Public Policy alumni, stay in touch!
Join our

Keep us updated.
Have you moved or changed jobs, received a promotion, or had your research published in a journal or book?
Don't forget to e-mail your news to us.
Searching for a job?  
Check out our Careers page to find out how Public Policy alumni can connect to job resources on campus and in the community.
Alumni can also use UMBC's career counseling services and get access to our job search engines for a small fee. Go to Alumni Career Services to get started.
If your employer has internship opportunities for public policy graduate students, please contact Myriam Ralston (myriam@umbc.edu).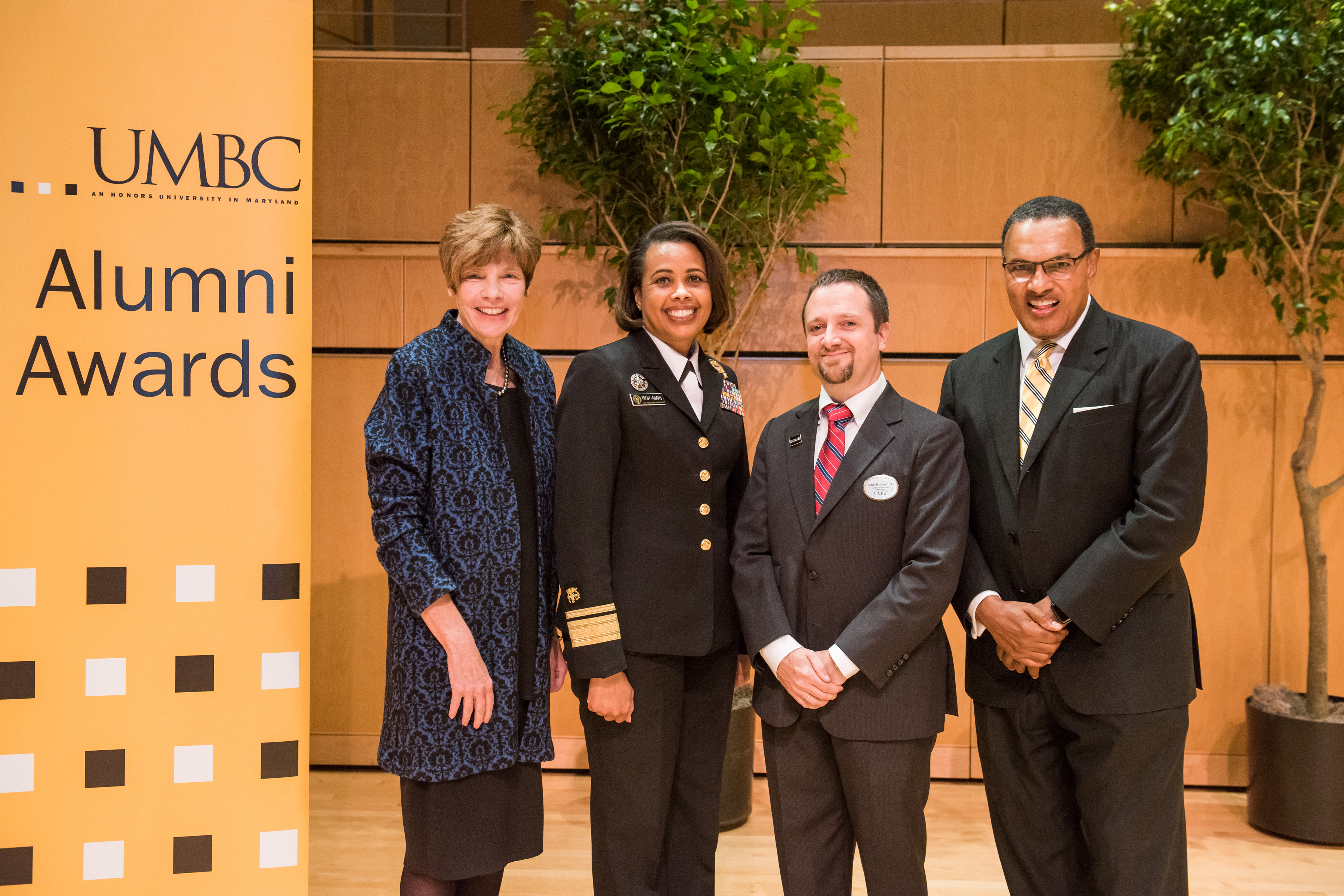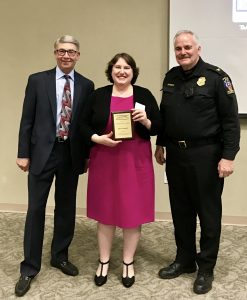 We are grateful to alumni who have contributed to our fundraising campaign in support of the
Adam Yarmolinsky Fellowship, Shinogle Memorial Fellowship and Public Policy Alumni Fellowship.
Go here to make a gift today – designate Public Policy, or one of the named fellowships above.
Recent Public Policy graduates are making their marks in multiple sectors including
academia, non-profits, municipal and state governments, the federal government, and the private sector.
Here is a sample of the career paths of some of our graduates.