Innovative research from Public Policy faculty Lauren Hamilton Edwards identifies how local governments are addressing today's challenges.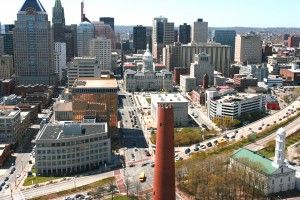 Dr. Edwards studies strategic management and performance in government organizations. Her recent research focuses on local transit agencies because they operate in a competitive environment with more operational independence than most programs delivered by local governments. Through her research, she identifies aspects of organizational strategy, such as strategic planning and performance monitoring, that can lead to improved agency performance. She is currently analyzing strategic plans and diversity plans in local governments and police departments to determine how these organizations approach a diverse citizenry.
The public management policy option introduces students to a toolbox of management skills drawn from professionals in the public, nonprofit and private sectors. Students take courses in public management as well as budgeting, organizations and leadership, and program evaluation. Dr. Edwards is the advisor.