Dr. Zoë M. McLaren joined the School of Public Policy faculty in 2018, and she advises in the Health Policy specialization. As a Health Economist, her work focuses on developing health and economic policy to combat infectious disease epidemics including HIV, tuberculosis and COVID-19 in the United States and internationally.
Since the COVID-19 pandemic began in 2020, Dr. McLaren has been a frequent presence in the media via interviews, articles, opinion pieces, and viral twitter threads. In her publications and interviews, she breaks down the data behind policies like vaccines, mask-use, and social distancing that aim to limit the spread of COVID-19.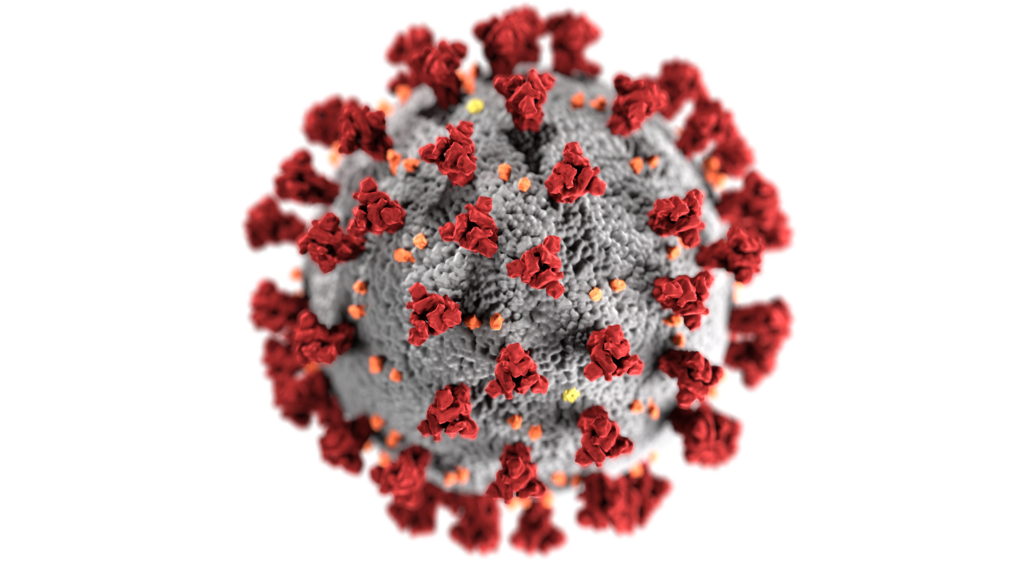 Check out some of Dr. McLaren's recent publications on COVID-19, and keep an eye on our Twitter feed for her frequent media appearances:
The Math That Explains the End of the Pandemic. New York Times. April 2021.
Hang Out With Your Vaccinated Friends. New York Times. April 2021.
The FDA's Decision to Pause J&J Could Help Defeat Covid-19. WIRED. April 2021.
Why A Staggered Vaccine Rollout Is Better Than First Come, First Served. FiveThirtyEight. March 2021.