Adebola Daramola, Ph.D. Student, Evaluation and Analytical Methods
Adebola is a research assistant to Dr. Susan Sterett.  Before UMBC, he attended Perdue School of Business, Salisbury University where he earned an MBA.  In addition, he has a Master's degree in Finance from Lagos State University, Nigeria. His public policy experience began as an intern with the financial inclusion unit of the Institute of International Finance (IIF) in Washington, D.C. He is in the Evaluation and Analytical Methods specialization. He is from Nigeria, where there is a proliferation of digital financial services and entry of non -bank firms yet there is a large, underserved population. This background informs his research interests in Financial Inclusion, Financial Technology (FinTech), and Regulatory Policy.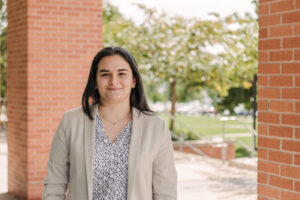 Catherine Mata-Hidalgo, Ph.D. Candidate, Economics and Public Policy
Catherine is a research assistant for Jane Lincove. She studies applied microeconomics including economic development, economics of education, and labor markets. Her research includes the evaluation of public policies that aim to address economic inequalities, with special emphasis on those that improve the educational and work conditions of traditionally disadvantaged populations. She holds a master's degree in Economic Policy Analysis from UMBC. Prior to coming to UMBC, she was a researcher at the Economics Research Institute of the University of Costa Rica where she received a Licenciatura and bachelor's degree in Economics. She has served as an advisor for the Costa Rican government and as a research consultant to international organizations and think tanks.
Danrui Lu, Ph.D. Student, Public Management
Danrui Lu is a research assistant for Dr. Lauren Edwards. Her current research interests include collaboration between the nonprofit sector and the public sector, and the role of race in nonprofit research. While pursing higher education in the U.S., Danrui has remained involved in the nonprofit sector, especially in child equity in education, in her home country of China for over 10 years. She holds a bachelor's degree in economics from Indiana University Bloomington, and a master's degree in public administration (nonprofit administration) from SUNY Binghamton University.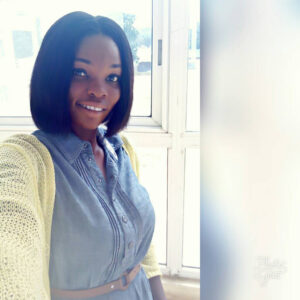 Melody Pinamang, Ph.D. Student, Health Policy
Melody is a research assistant to Dr. Zoe McLaren. Her research interests lie in health inequity, poverty reduction, and economic policy using advanced statistical methods. Prior to joining the School of Public Policy, she worked as a research and teaching assistant in her home country of Ghana, where she organized economics tutorial sessions for undergraduate students and assisted with departmental research works.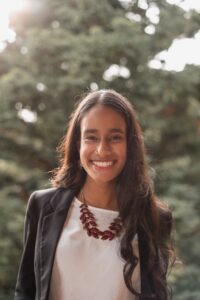 Smitha Mahesh, Ph.D. Student, Health Policy
Smitha Mahesh is a 1st year Ph.D. Student in the School of Public Policy, specializing in Health Policy. Smitha graduated from Johns Hopkins University with a B.A. in Philosophy and a Minor in Bioethics and worked with community organizations in Baltimore for at least four years, including the Baltimore City Health Department, International Rescue Committee, and Baltimore Harm Reduction Coalition. Her education and work experience have greatly inspired her research interests in the ethics of health policy, health policy based on natural disasters, health policy promoting maternal and child health, and public health policy. She is currently working with Dr. Fernando Tormos-Aponte.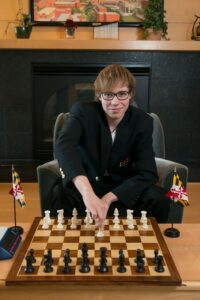 Tanguy Ringoir, Ph.D. Student, Economics
Tanguy Ringoir is a graduate assistant from Belgium and is currently working for Prof. Mir Usman Ali. He is the coach of the UMBC Chess Team and his areas of research include health economics and antitrust policy.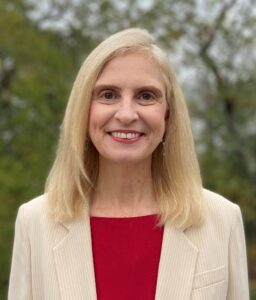 Tanya Kreutzer Sayyed, Ph.D. Student, Health Policy
Tanya is working with Dr. Yusuke Kuwayama to demonstrate how incorporating satellite data into environmental justice research provides important evidence towards reducing inequalities. They are also investigating Latinx environmental justice issues. Tanya conducted public health and community planning field research in Ethiopia. She contributes to climate justice, health equity, and agroforestry research. Tanya earned her Master of Community Planning from the University of Maryland, College Park and her B.S. in International Agricultural Development from the University of California, Davis. She joined food/water security and urban planning projects in Italy and Russia. She worked with nonprofits in Ethiopia, Jordan, Sudan, and Pakistan.