Welcome to the School of Public Policy
With affordable tuition, flexible part and full-time enrollment, and evening courses, our degree programs are designed to meet the educational needs of mid-career professionals, and students coming directly from undergraduate and master's degree programs.
Orientation Slide Show of Curriculum Overview and Learning Objectives:
Orientation Curriculum Overview
Interested in our program? Check out some of our alumni: Alumni Profiles
Attend an information session on November 7, 2018. Click here for details.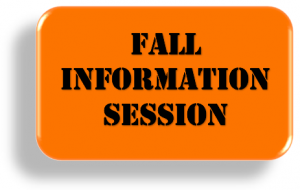 Watch our video: